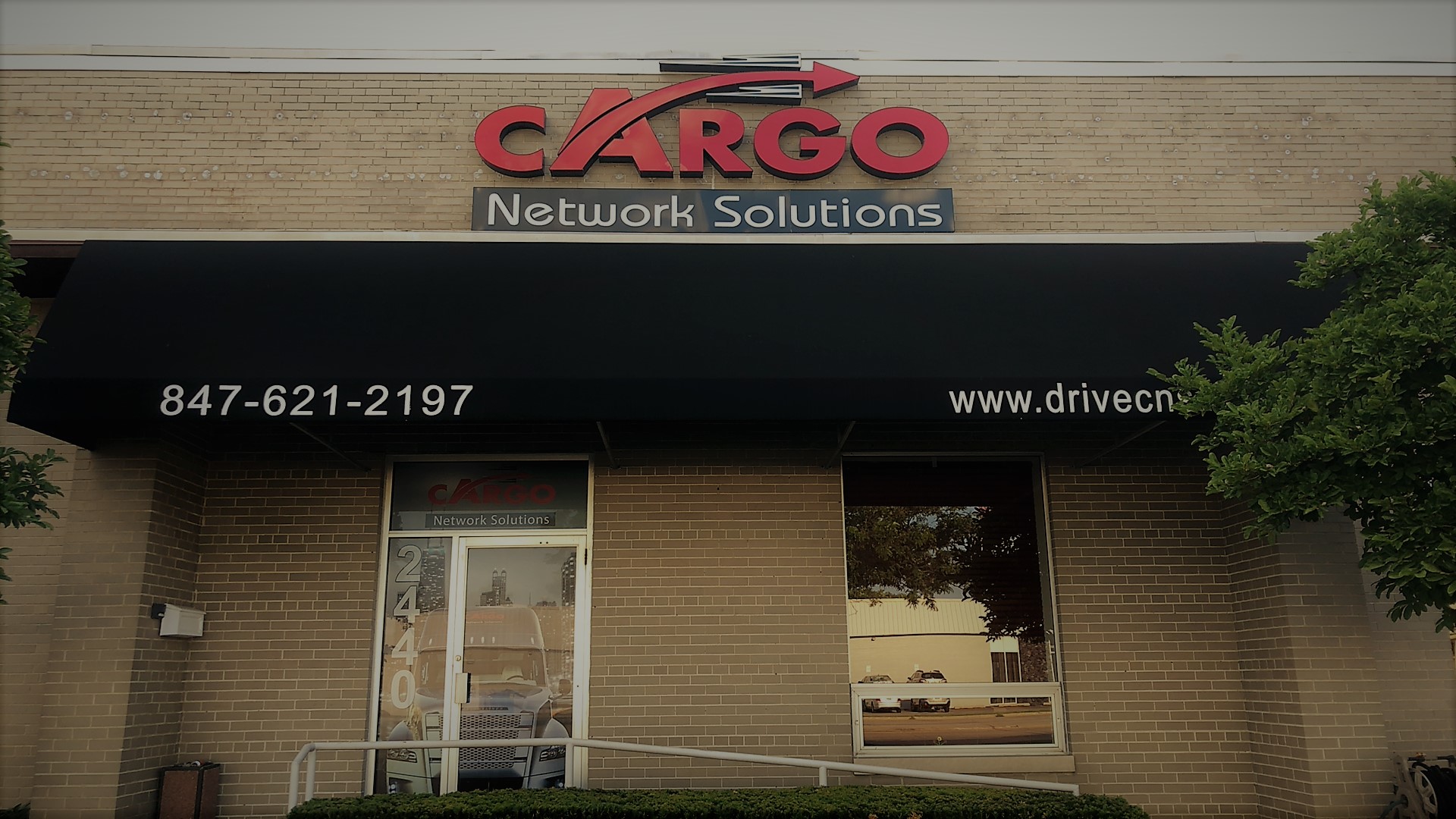 Founded in 2008, Cargo Network Solutions is a provider of multiple truckload transportation services, which involve the movement of full trailer or container loads of freight from origin to destination for a single customer.
A long-standing commitment to our customers, our employees and the communities we serve has helped us forge a reputation for quality and dependability.
We are devoted to our customers. Our mission is to deliver every shipment with the highest quality service at a competitive price, with the ongoing drive to increase service and reduce cost. We are a company that is dedicated to continuous improvement and exceeding your expectations. Let us help you reach your goals.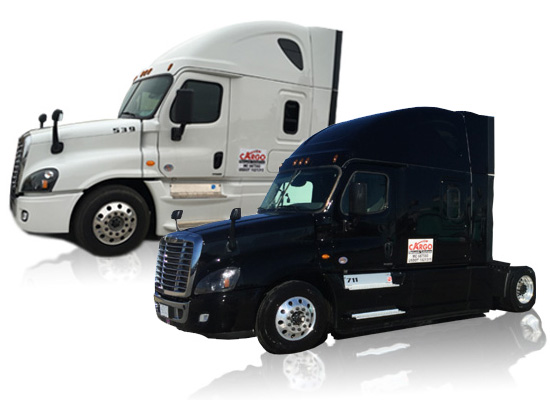 Our services include dry van truckload, temperature-controlled truckload, and dedicated truckload services, drayage services between ocean ports or rail ramps and shipping docks, rail intermodal services, and truckload freight brokerage services. As a result of the expanse of our network we are able to transport, or arrange for the transportation of, general commodities for customers throughout the United States.
Our objective is to operate truckload businesses that are industry leading in both margin and growth, while providing cost-effective solutions for our customers.